Are You a Carer?
If you are please let us know via the online form below - we may be able to help you.
Carers UK
They're here to make sure that no matter how complicated your query or your experience, you don't have to care alone.
Telephone: 020 7378 4999
Website: www.carersuk.org
Learning Resources for Carers
Please follow this link to learn more about carers' role and resources to help you as a carer.
Your Carers' Resrouce
If you are younger than 18 years old and looking after someone with a disability, illness, mental health condition or addiction problems then please do contact us for furhter support. Plesae follow this link to learn more about your role and support that you can access.
You can use Need Checker to find out what support you as carers or those whom you are caring for might be able to access.
Unpaid Carers Support Southampton
Unpaid Carers Support Southampton supports all unpaid adult carers, from 18 years upwards, across Southampton. Their aim is to support those caring for a friend, neighbour, relative or loved one to understand their rights and options, and give a voice to the thousands of unpaid carers living in our city. They operate as part of Citizens Advice Southampton.
They help carers access services, information, and education in relation to their caring role.
Carers may be triaged for further support from Citizens Advice Service or the SO:Linked Community Navigation service.
Developed by Carers UK, Jointly is an innovative mobile and online app that is designed by carers for carers. Jointly makes caring easier, less stressful and more organised by making communication and coordination between those who share the care as easy as a text message.
How does Jointly work?
With Jointly you can create a circle of care for the person you are looking after. Once you have set up your Jointly circle you can start using Jointly to organise care. You can use it on your own or you can invite other people to join you and share the care. Jointly works on iPhone, iPad, Android devices and on most modern web browsers (home computers, laptops, smartphones, tablets, etc).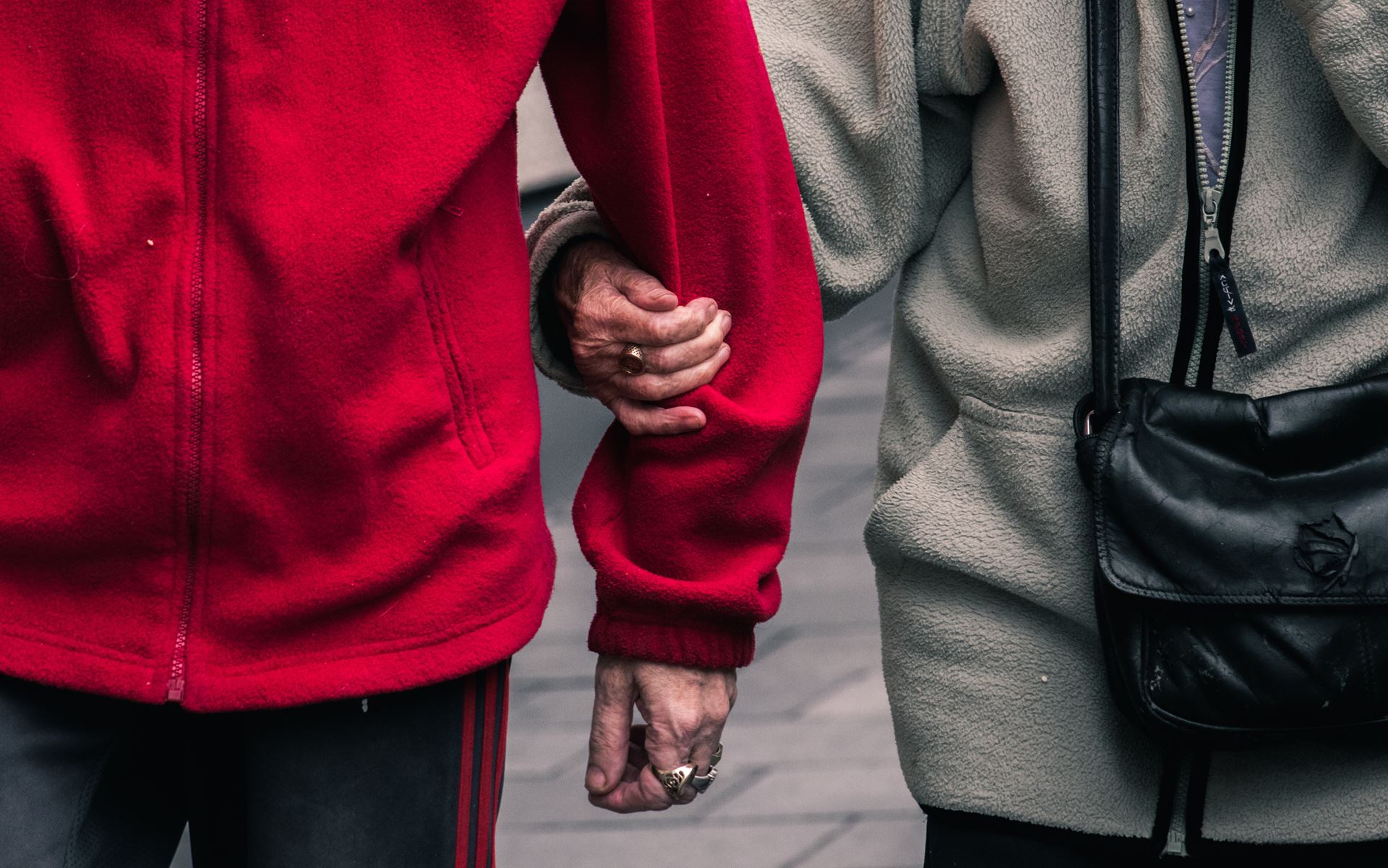 Useful Links
There is a wealth of information on the NHS website about carers and caring. Below are some links into the site that we hope you will find useful.
Finance and Law
Help claiming benefits, looking after your bank balance and understanding the legal issues of caring.
A lasting power of attorney (LPA) is a legal document that lets you (the 'donor') appoint one or more people (known as 'attorneys') to help you make decisions or to make decisions on your behalf.
This gives you more control over what happens to you if you have an accident or an illness and cannot make your own decisions (you 'lack mental capacity').